Supervisory board
The supervisory board is responsible for the following tasks:
monitoring the business activities;
taking decisions concerning the amount and use of the contingency reserves in accordance with Article 6 paras 3 S. 2 and 3;
checking the closing statements;
setting out guidelines for the financial investments of the pension fund;
appointing and discharging the management;
taking decisions concerning the suspension of the activities of a member of the board of directors within the meaning of Article 4 para. 5;
commissioning an actuarial expert and additional experts to advise the management, in accordance with Article 4 para. 1;
commissioning an auditing company that is required to audit the annual accounts of the VZWL in accordance with Article 6 para. 5, whereby this company should be commissioned before the end of the financial year that the audit is intended to cover, and
making decisions of the amount of remuneration for the work of members of the working groups that had been set up by the board of directors.
The president of the dental association is the chairman of the supervisory board. In addition, the vice president of the VZWL acts as the deputy chairman, with six elected members who are dentists, plus a legal expert, forming the committee.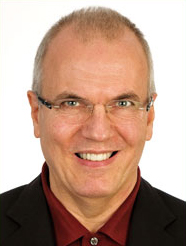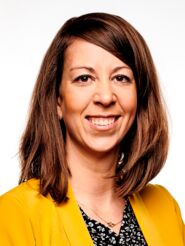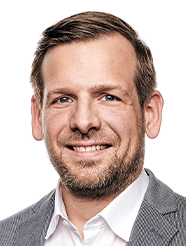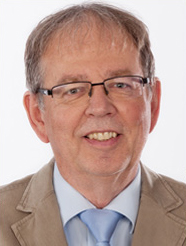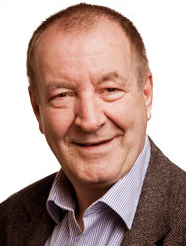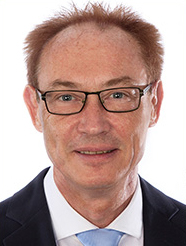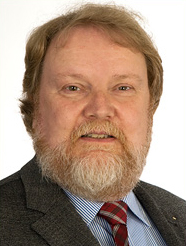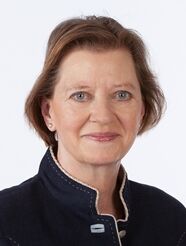 Representatives of the dentist members:
Matthias Borkmann,
Coesfeld
Dr. Michael Sonntag,
Bochum
Dr. Sven Hoffmann,
Burbach
Andreas Vieweg,
Neunkirchen
Dr. Christian Pieper,
Münster